2021 CTSMA Spirit of Giving
Conference Charity
The CTSMA Spirit of Giving was founded in 2012. The Connecticut Society of Medical Assistants is dedicated to giving back to our community. The CTSMA Spirit of Giving has received three National Awards from the American Association of Medical Assistants for our Community Service.
Each year the CTSMA Spirit of Giving chooses different organizations in Connecticut to help in various ways. If you know of any groups or you are an organization that would like to be considered as a CTSMA Spirit of Giving Charity, please contact Rebecca Rivera, CMA (AAMA) at csmapresident@ctsma.org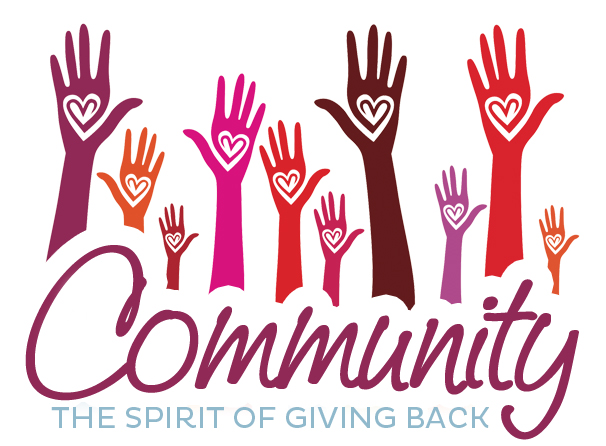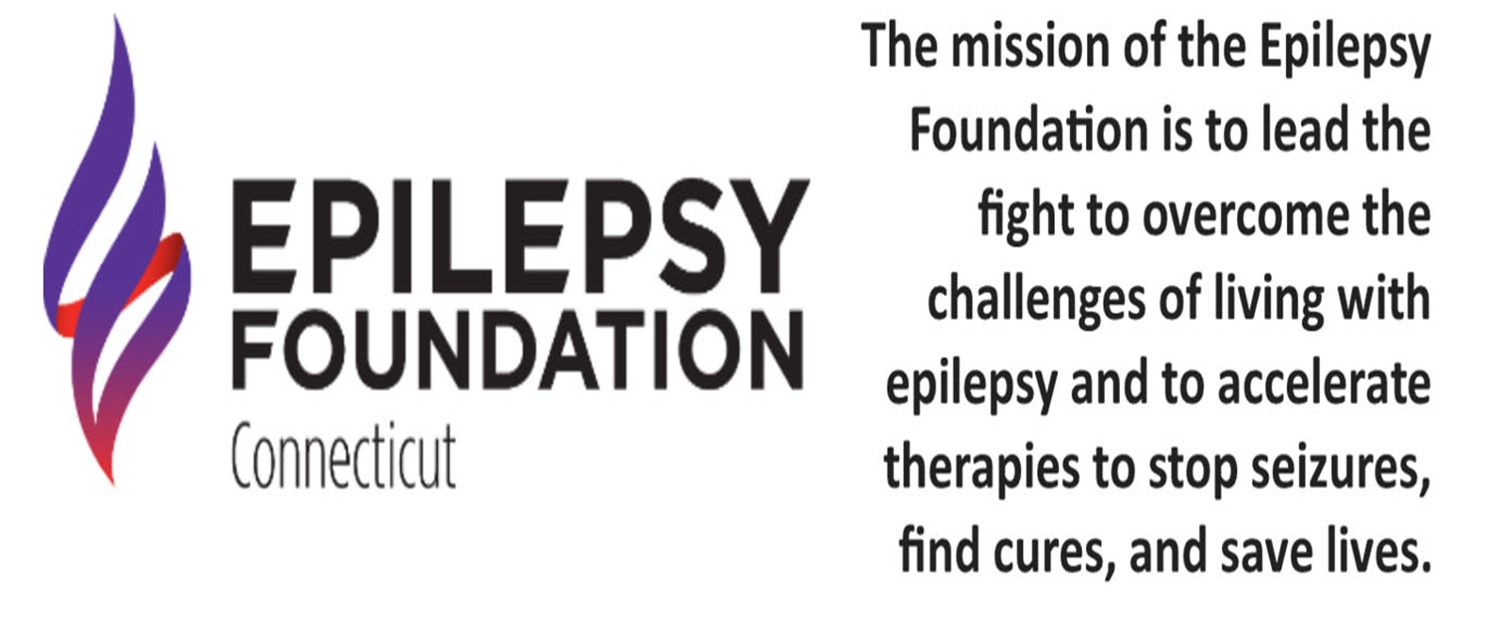 The Epilepsy Foundation of Connecticut, they are dedicated to improving the lives of people with epilepsy and their families. They are Connecticut's only affiliate of the national Epilepsy Foundation.
For a small $5 donation or more, you can help this year's charity.
100% of the donations go to The Epilepsy Foundation of Connecticut.