60th Annual CTSMA Business Meeting

September 13-16, 2019
Greensboro, NC
During the CTSMA Annual Business Meeting, members have the opportunity to submit changes to the CTSMA bylaws. Please click on the 2016 CTSMA bylaws link to view our latest update. If you have any questions or if you wish to submit a bylaw change prior to the annual business meeting, e-mail Jen Amaral at csmapastpresident@ctsma.org. All changes must be submitted no later than February 20, 2020 to be considered at the 2020 annual business meeting.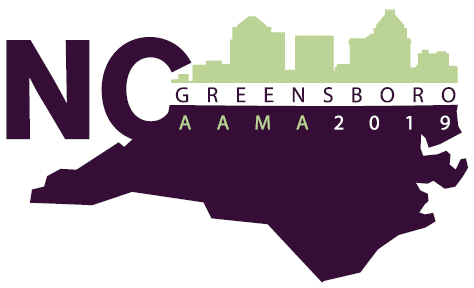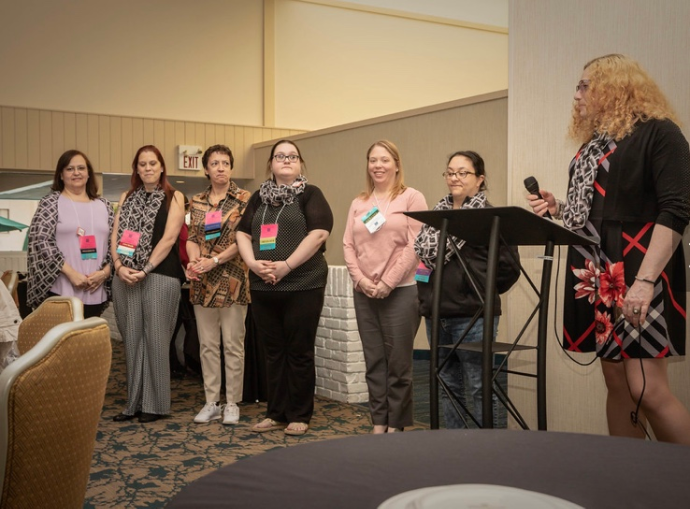 ~TO BE ANNOUNCED~
Red Lion Hotel and Conference Center
Cromwell, CT
From left to right, Rebecca Rivera, CMA (AAMA) CTSMA President, Tabitha Opie, CMA (AAMA) Vice President, Roxanne Sealing, CMA (AAMA) CTSMA Secretary, Noelle Joslyn, CMA (AAMA) CTSMA Treasurer, Susanne Kloss, CMA (AAMA) CTSMA Board of Director, Jennifer Ortiz, CMA (AAMA) CTSMA Board of Director. Instalation by our AAMA Representative Frank J. Favata, CMA (AAMA).
Delegates elected:
1. Rebecca Rivera, CMA (AAMA) CTSMA President
2. Pia Benedek-Simone, CMA (AAMA)
3.Tabitha Opie, CMA (AAMA) CTSMA Vice President
Alternates elected:
1. Melissa Bettigole, CMA (AAMA)
2. Laureal Booska, CMA (AAMA)
3. Florina Balavender, CMA (AAMA)
2019/2020 CTSMA Elected Executive Board
Elected CTSMA Delegates & Alternates for the
AAMA 2019 House of Delegates in Greensboro, NC