For the last 15 to 21 years the CTSMA Public Policy Committee has worked tirelessly to change the laws in Connecticut and nationally to recognize the value of the CMA(AAMA). We have made gains nationally with Meaningful Use but we still struggle in Connecticut to be able to practice to the full scope of our profession. Each year we get closer and closer to reach our goal of being able to give vaccinations in the State of Connecticut. For more information regarding CTSMA Public Policy or CT Legislation, please contact CTSMA Public Policy Chair Holly Martin, CMA(AAMA) at ctsmapublicpolicy@gmail.com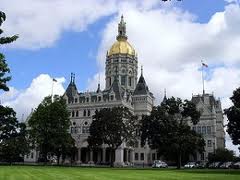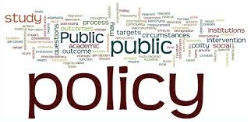 CTSMA Public Policy & Legislation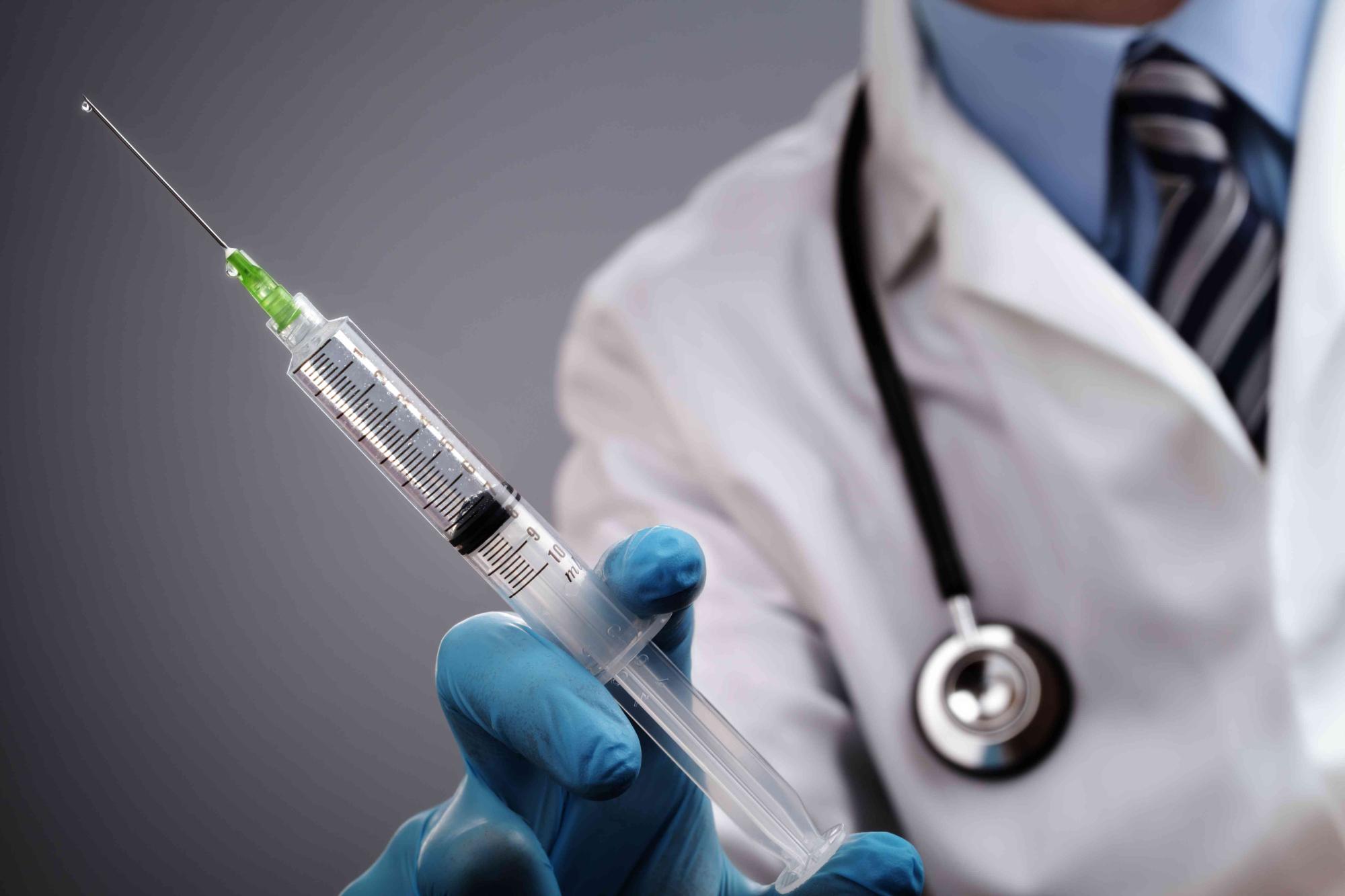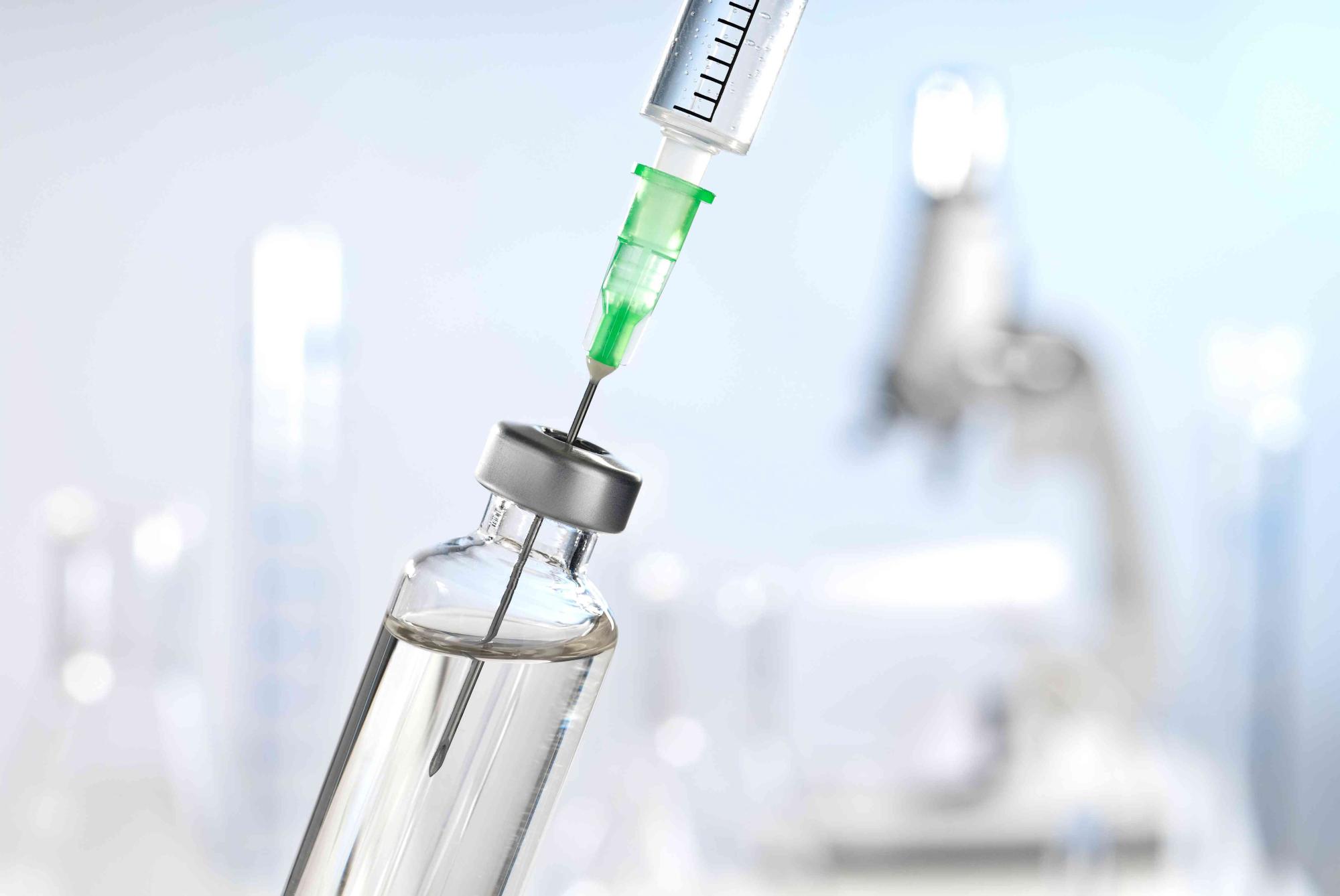 2022 Bill Passed!
The bill has been signed by Governor Lamont. We are very happy to announce that this is a reality. The bill allows us to do vaccinations under the supervision of a provider. Please read the final wording of the bill here:
We will post all details as they become available, such as where to complete the qualifying requirements written on the bill.
A special thank you to Holly B. Martin for all the years spent on this bill. To Don Balasa, JD, MBA, COE AAMA for his legal counsel his support and great advice. We are so grateful. To Representative Klarides-Ditria for her support of this bill and her advocacy on our behalf. To the doctors that supported this bill for years. To our lobbyist for representing us all these years. Also to all of you who wrote in to your representatives.