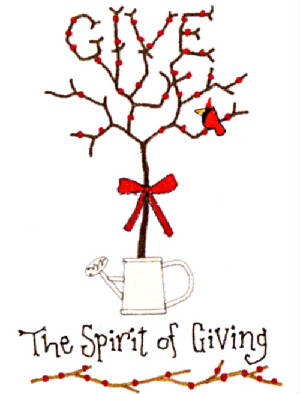 During the CTSMA Fall Educational Program, the CTSMA Spirit of Giving held a food drive to benefit the Connecticut Food Bank. We collected over 80 items and over $46 to help make sure Connecticut residences did not go hungry over the holiday. To learn more about the Ct Food Bank, Click on the logo.
2015 CTSMA Spirit of Giving Charities
2015 55th CTSMA Annual State Educational Conference Charity was Be The Match. During the conference a Bone Marrow Registry Drive was held. Over 10 conference attendees were eligible and are now listed on the Be The Match Bone Marrow Registry. The CTSMA also raised over $900 in donations for Be The Match.
To find out more about Be the Match, or on how you can become part of the bone marrow registry, click on Be the Match logo.