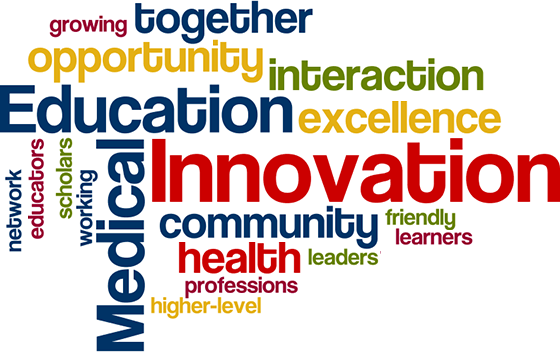 The Connecticut Society of Medical Assistants (CTSMA) is an affiliate of the American Association of Medical Assistants (AAMA).
We proudly support medical assistants by encouraging, educating, and inspiring them to do their best in their careers as well as in their comunity.
We are a volunteer based, not-for-profit organization that is approaching 60 years of helping the comunity, facilitating certified medical assistants to remain current with their education/certification and polifirating awareness and philantrophy of worthy charities. We are able to continue our goals with the support of our members and volunteers that give of their time to share professional presentations during our annual educational conferences as well as sales of some small items with the society's logo and donations.
We encourage you to browse our website and contact us with any questions you may have as well as ideas, interest in volunteering or donations.
Thank you,
Rebecca Rivera, CMA (AAMA) CTSMA President