The Connecticut Society of Medical Assistants is an organization dedicated to the education , promotion, and support of medical assistants. The organization is over 59 years old and has served to promote the profession and support patient care in Connecticut.
The American Association of Medical Assistants or AAMA, our parent organization, is the backbone the CTSMA was built upon. The CMA (AAMA) is promoted as the "gold standard" of the medical assistant world. The CTSMA welcomes all medical assistants into our organization no matter where you live. We have members from Connecticut, Massachusetts, Rhode Island, New York and as far away as Maryland. There are RMAs (AMT)'s, CCMA's, and even a few LPN's in the CTSMA. Many of our associate members are educators, office managers and coders. If you are interested in joining the Connecticut Society of Medical Assistants, click on " Join today" below to learn more.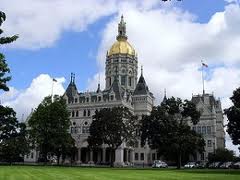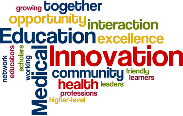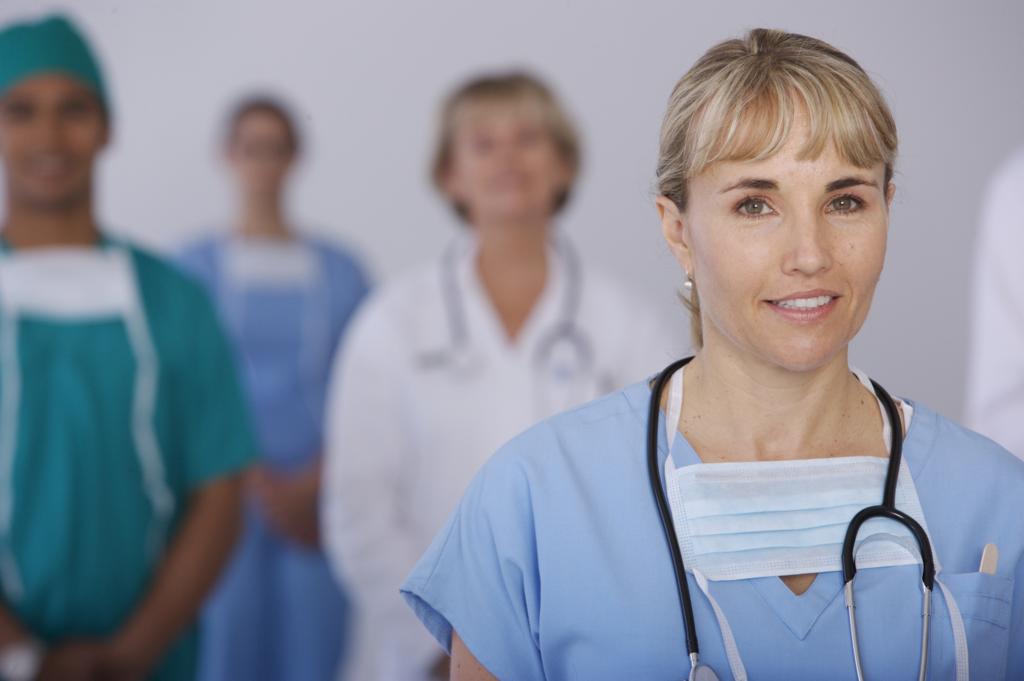 2019 CTSMA Conference
March 22 & 23, 2019
Red Lion Hotel
Cromwell, CT

Join us for our 59th Annual CTSMA State Educational Conference. The conference will be held at the Red Lion Hotel in Cromwell, CT. We are featuring 2 full days of continuing educational programs, continental breakfast & lunch daily, snacks, Friday CTSMA Trivia Night Dinner Party, and discounted room rates.
We are always looking for members to help with the conference, if you would like to help, please contact Wendy Carros Conference Chair at registration@ctsma.org