59th Annual CTSMA State Educational Conference Speaker & Vendors Opportunities
The CTSMA is currently looking for speakers for our 2019 Educational Conference. We are looking for individuals that would be willing to give a 1 or 2 hour medical educational session. We do not pay for speakers. The CTSMA does donate $25 in the speaker's name to the CTSMA 2019 Spirit of Giving Charity for their time. We do offer speakers a free vendor table at our vendor show if they choose to have one. If you know of someone or if you would like to present a program at our conference, please click on the link below to download the speaker request form. If you have any questions, please contact one of the CTSMA Board of Directors at CSMABOD@ctsma.org.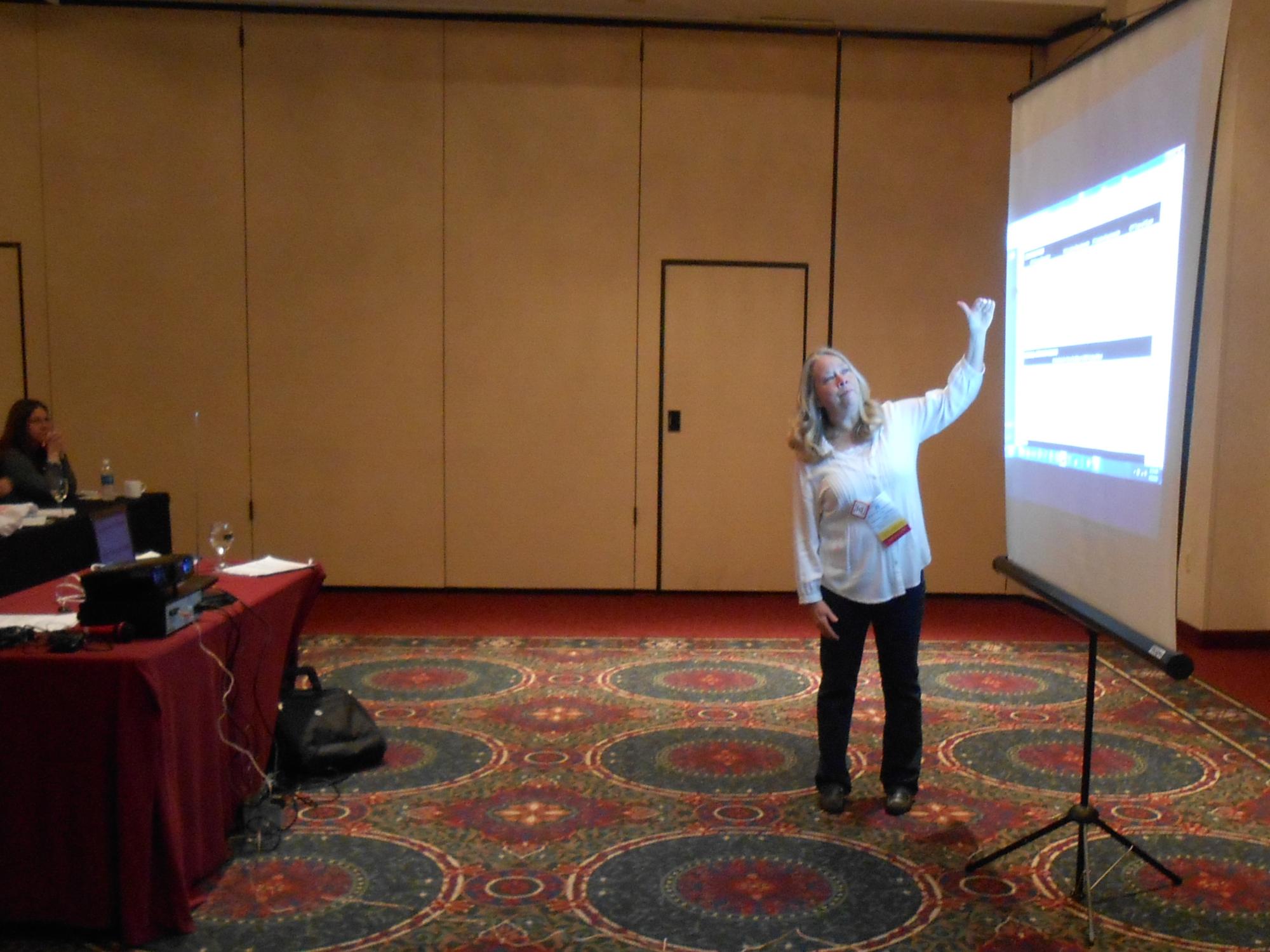 The CTSMA is looking for vendors to display their company at our 2019 Educational Conference Vendor Show. In the past we have had employment agencies, pharmaceutical companies, medical supply companies, insurance groups, physical therapy companies, respiratory companies, Pampered Chef, Thirty One , medical apparel, and much more. Groups do not have to be medical oriented to be a vendor at our show. Vendors are provided with a 6 ft covered and skirted table for one or two days, lunch, and an advertisement on our website for 1 year, all for one low rate. We offer a FREE vendor table for companies willing to give an educational session during the conference. Please click on the link below to download the Vendor Request Form and to learn more about this great opportunity.

To see a complete list of our 2017 Sponsors, click on the link below.