The CTSMA Spirit of Giving founded in 2012. The Connecticut Society of Medical Assistants is dedicated to giving back to our community. The CTSMA Spirit of Giving has received three National Awards from the American Association of Medical Assistants for our Community Service.
Each year the CTSMA Spirit of Giving chooses different organizations in Connecticut to help in various ways. If you know of any groups or are an organization that would like to be considered as a CTSMA Spirit of Giving Charity, please contact Joanne Rodrigues, CMA(AMMA) at csmapresident@ctsma.org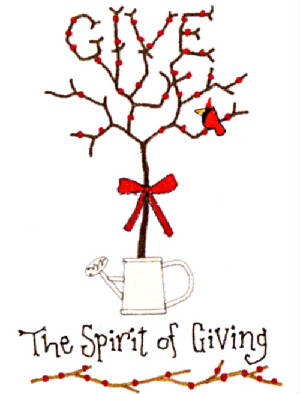 57TH ANNUAL CTSMA DRESS DOWN SATURDAY CONFERENCE CHARITY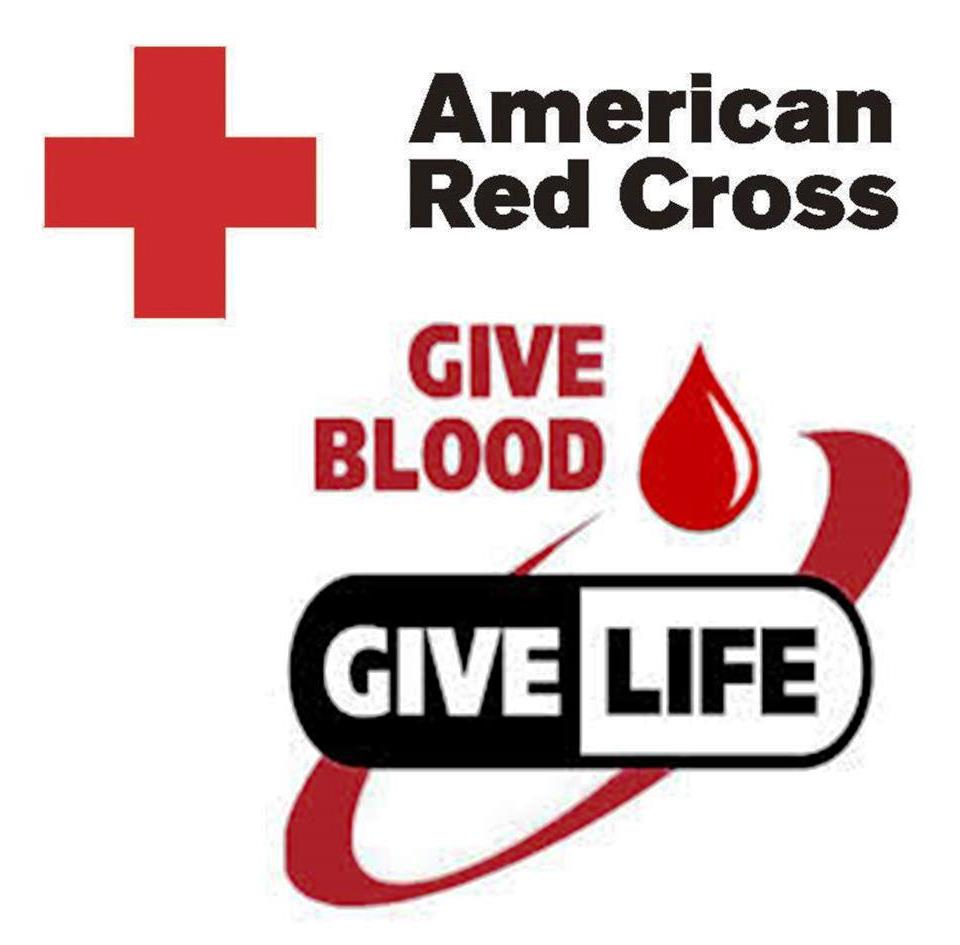 CTSMA SPONSORED AMERICAN RED CROSS BLOOD DRIVE
2017 CTSMA Spirit of Giving Charities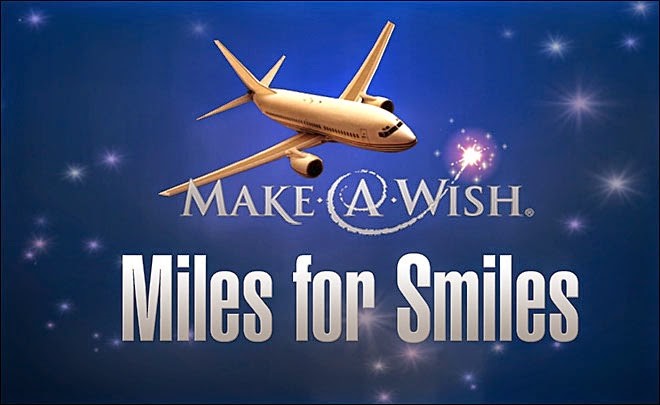 The CTSMA 57th Annual CTSMA Conference Dress Down Saturday Charity is Make a Wish Connecticut Chapter. It is Make A Wish's mission to grant every wish to every terminally ill child possible. The CTSMA would like to contribute to making one of those wishes come true for a child in Connecticut. The CTSMA collected $775 for Make A Wish. In addition, the CTSMA collected unwanted frequent flyer miles for Make A Wish's Miles for Smiles. 21,831 airline miles were donated to this amazing program. Just another little way to make a wish come true.
Thank you, to all that made the CTSMA Blood Drive success. They had to turn donors away because of the turnout we had. 41 pints of blood were donated, which means 123 lives were saved. We have already booked our 2nd Annual CTSMA Blood Drive for April 6th with extended hours. If you were unable to donate but would still like to, click on the link below.