61st Annual CTSMA State Virtual Educational Conference
Friday April 16 & 17, 2021
CTSMA MEMBERS!! This is your week to register for conference. We have a limited capacity of 150 people! DO NOT WAIT, Spots will be gone quickly. Your week starts today at 11:00AM until Friday 3/19/21 at 11:00AM. Then registration opens for all other wishing to join us. Click the laptop below to register. All other information will be provided as we have it available.
If you have any questions please email Wendy at registration@ctsma.org
Want to volunteer for a committee?
Complete this form-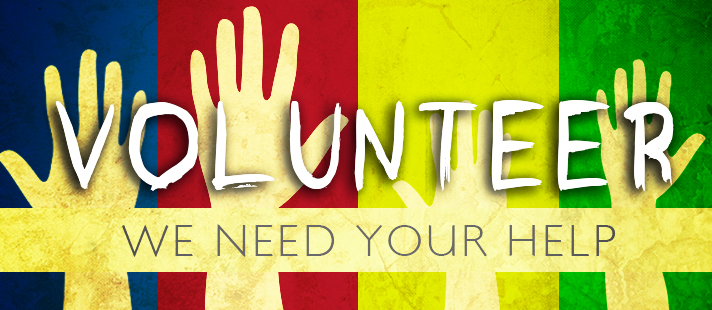 Would you like to run for office this year?
Complete this form and send by 3/16/21!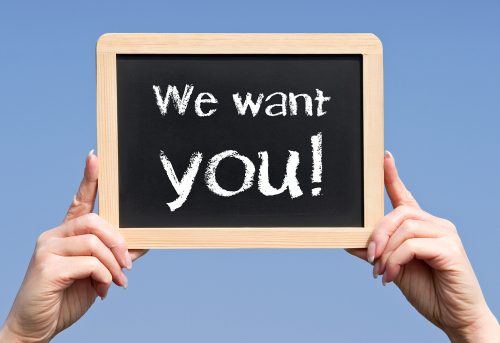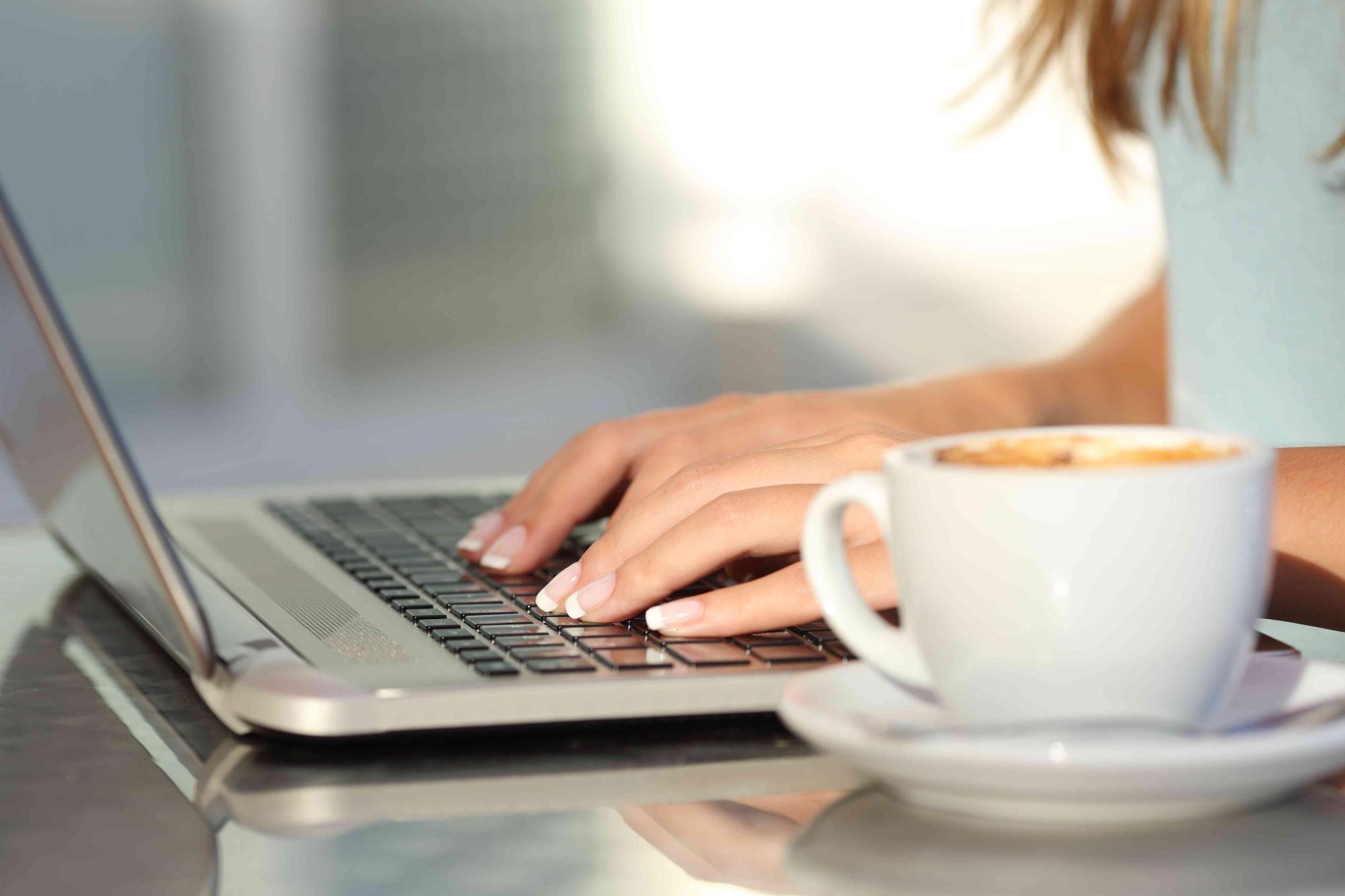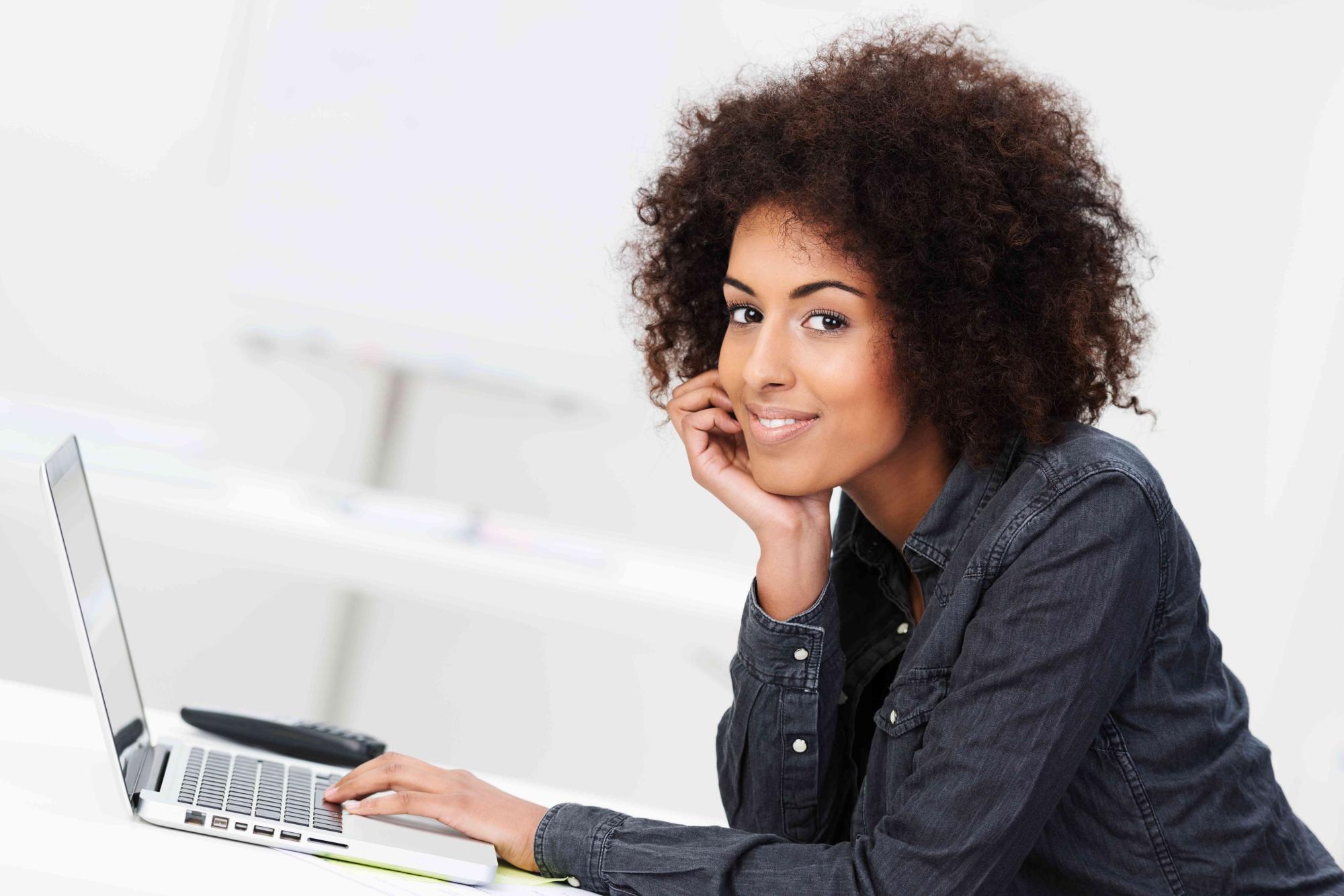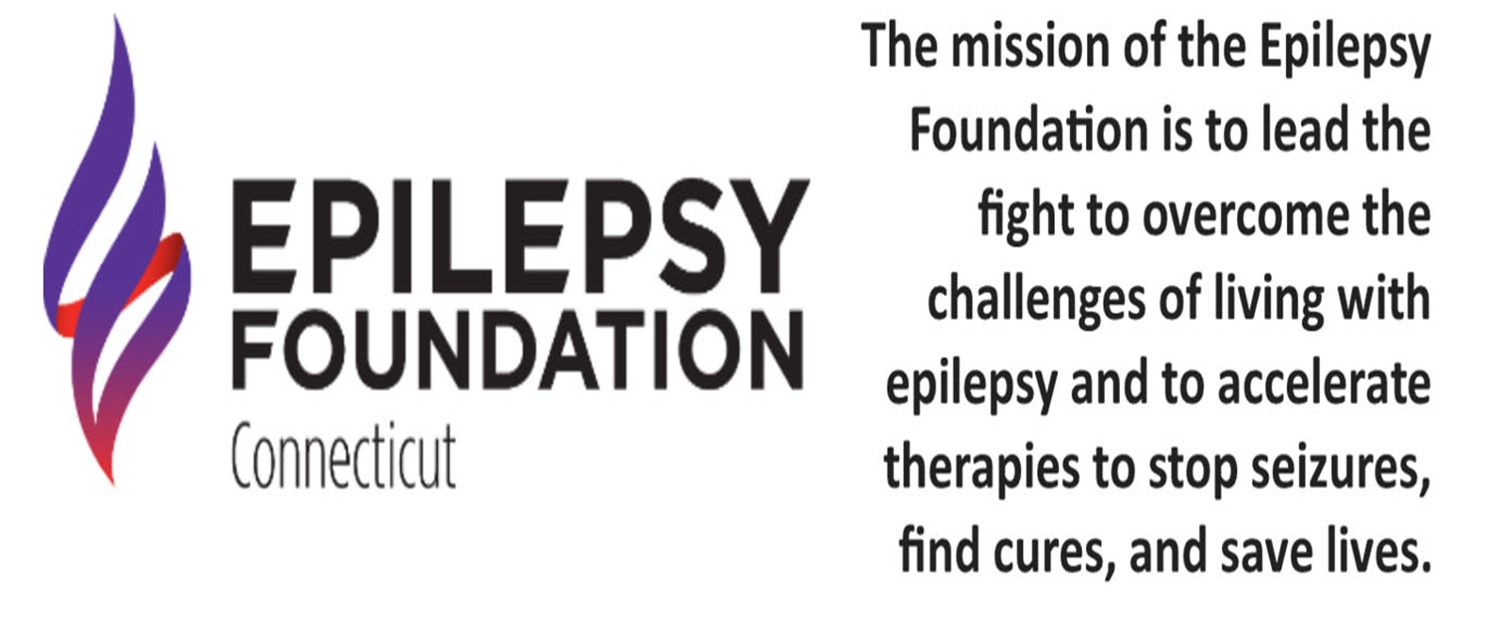 Go To Meeting-Attendee Quick Start Guide