61st Annual CTSMA State Virtual Educational Conference
Friday April 16 & 17, 2021
The CTSMA executive board met and made a decision in the best interest of our local members. This year we will focus on conducting the conference virtually. More information to follow regarding registration. Come join us from the safety and comfort of your home or any place you wish to join. We will post here and on our facebook page to keep you updated. Continue to check for those updates!
Want to volunteer for a committee?
Complete this form-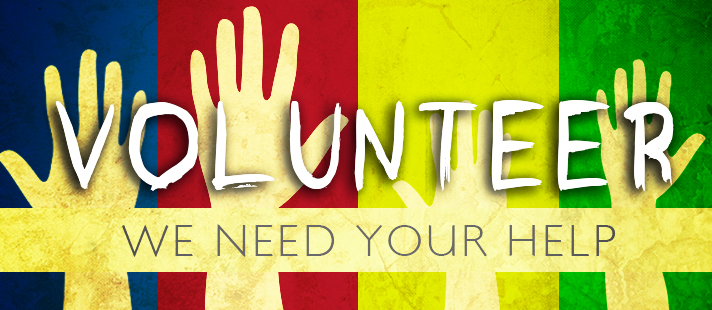 Would you like to run for office this year?
Complete this form and send by 3/16/21!